2nd Transnational Meeting
October 01 2020
16th-17th September 2020, questions, answers, and parallels between at Forest Training Center Pichl, Austria
The 1st-day agenda dealt with requirements and standards for forestry workers in Austria. The presentations were followed by questions, answers, and parallels of the same topics in the project partners' countries.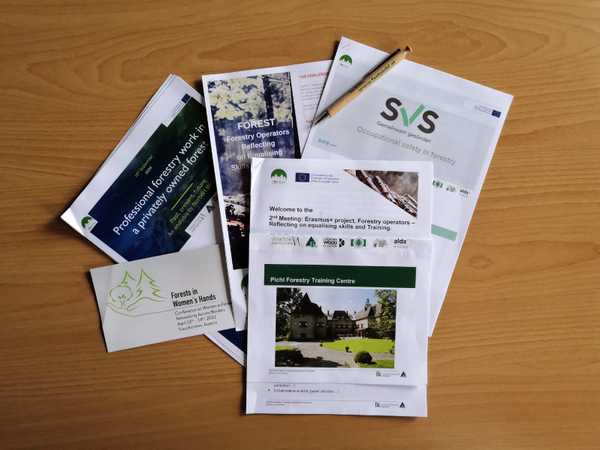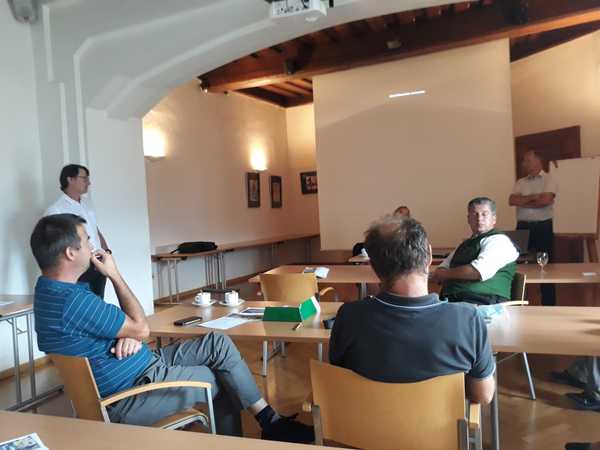 The next day, the hosts organized a practical workshop on safety regulations and working standards in the experimental forest of the Forestry Training Center Pilch. A tight link between theory and practice!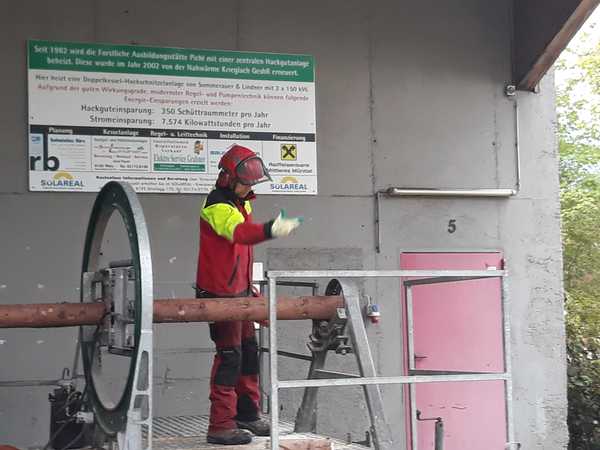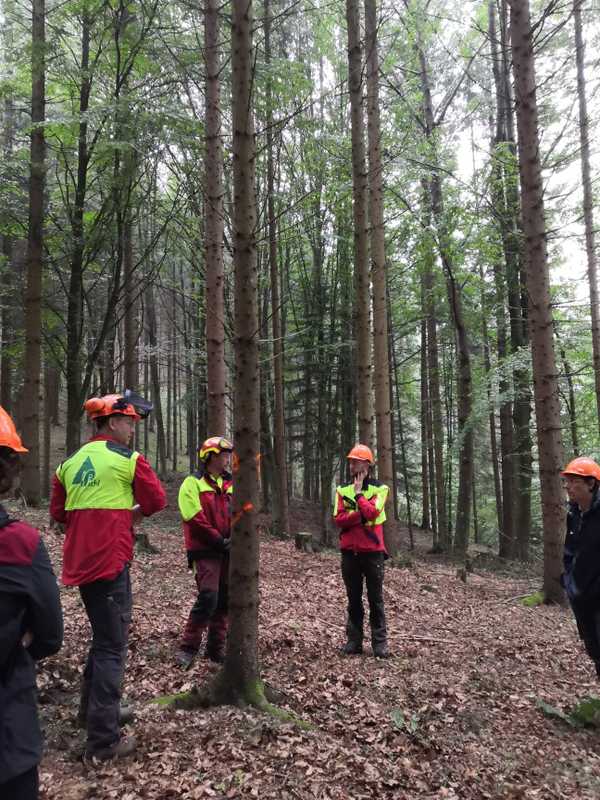 Lots of information and rich experience!